Carbon Offsets Canada: Why Does Your Business Need Them?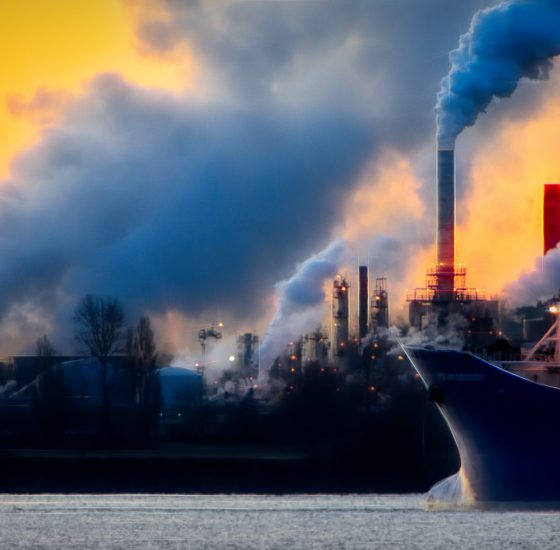 There has been a significant emphasis on environmental sustainability for many years. Both old and new businesses are taking note and adopting it. However, even after the continued conversations, smaller businesses cannot catch the expected implementation of sustainability practices. Canada's carbon offsets are a leading approach to reducing carbon emissions and contributing to a healthier future.
One primary reason small businesses lack sustainable environmental changes is the low access to capital and resources. Large businesses can invest in nature-based solutions to opt for sustainable environmental changes.
It is also a fact that businesses do not need to make a considerable expenses and can buy carbon offsets. They need a dedicated sustainability team and a foolproof process to make a positive impact. Out of all of the approaches, there is one way to curb carbon and greenhouse gas emissions and scale the sustainable climate and planet future. These are carbon offsets in Canada.
Regardless of your mindful and environmental consciousness, businesses will require a certain level of carbon reduction and emissions. It will help throughout the manufacturing process to transport products while reducing carbon emissions.
One way to understand carbon offsets is to look at them as a trade. It maintains the balance of carbon emissions for businesses with sustainable carbon reduction practices. Businesses can invest in projects, activities, and initiatives to reduce greenhouse gas emissions.
It is a trending practice to plant a tree for every load or products you ship. It is a straightforward example of carbon offset Canada. Carbon neutrality is another factor taking part in the sustainability conversations. The carbon-neutral business maintains a perfect balance between carbon emission and reduction. Large businesses are adopting this prestigious and beneficial carbon emission practice.
Wanting to enhance your understanding of electricity market revenue streams or regulations?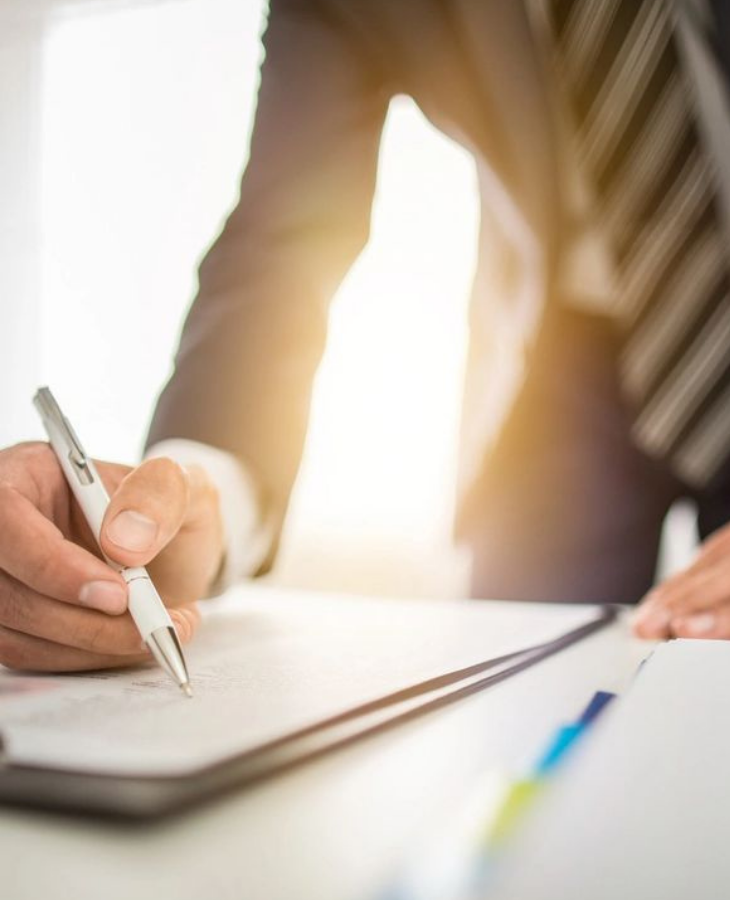 With a unique combination of knowledge in the electricity and carbon markets combined with financial expertise, Zenith Power can help accelerate your project development process and investment analysis.
Electricity market rules are continuously evolving to adapt to increased renewable energy penetration levels and the integration of energy storage projects. Following these regulatory changes and understanding their implications on your project's economics is essential.
Zenith Power can support your team by:
Monitoring and reporting on regulatory developments;
Conducting data analysis on historical and forecasted electricity market pricing;
Explaining the current provincial regulation on carbon pricing and advising on a carbon monetization strategy; and,
Establishing a strategy to hedge market-based revenue streams and sourcing electricity off-take agreements in Alberta.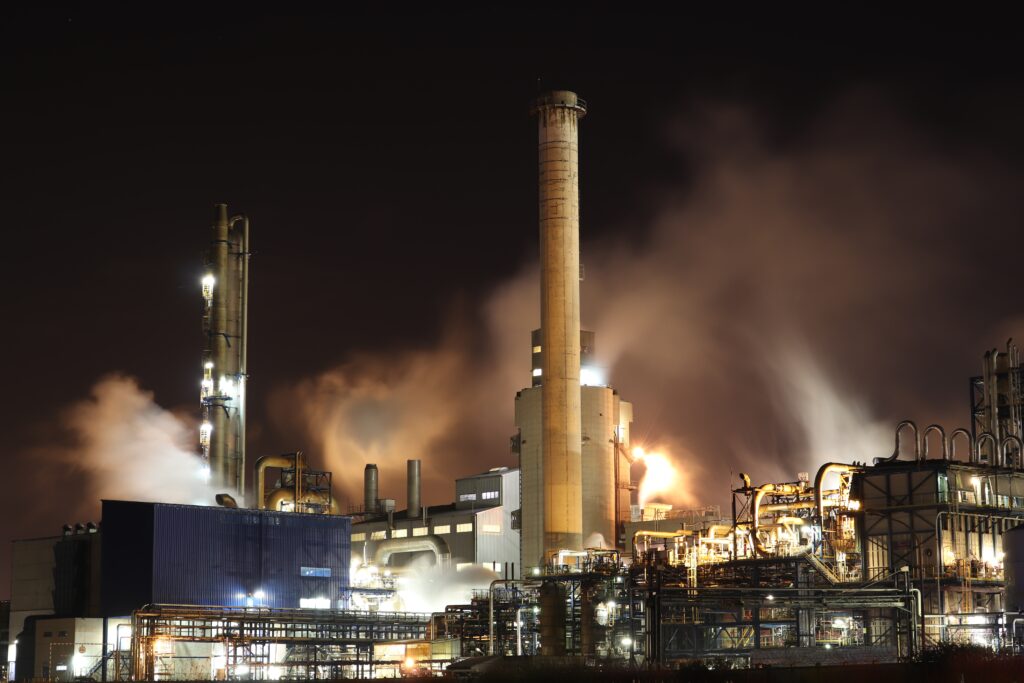 Working Of Carbon Offset Canada
Even if you feel that carbon neutrality is enough for your small business, the carbon credits and offsets are effective in balancing out harmful emissions. But, before opting for the same, you need to understand how it works.
The business will have to purchase carbon offsets (or credits) after applying to an efficient carbon pollution control program. You can choose from the 3degrees carbon offsets, carbon checkout, native energy, Terrapass, or more. The list doesn't end here and can have multiple options. Keep exploring the various options and find an exclusive carbon offset program without hassle. Investing in the proper carbon offset Canada programs can ensure your money is going in a helpful direction.
How Much Does Carbon Offsets Cost?
You must consider the investment scope to adopt the carbon offset for your business/enterprises. The cost of the Canada carbon offsets program varies from project to project or business to business. The first step will be calculating the right amount of carbon emissions in your office. It might seem like a complicated decision, but that's not true. Search for online calculators that can assist in finalizing the requirement and investment scope.
As you're aware of the carbon emission rates, you would be able to gain a better understanding of the offset requirements. If carbon emission is 25 metric tons of CO2 per year, you would need to offset the same amount of carbon.
The right Carbon offset provider can walk you through the suitable investment to counter your goals and objectives. The basic premise of the carbon offset Canada programs remains the same irrespective of whichever option you choose. Your money expense will be committed to maintaining the business's carbon footprint balance.
Expected Benefits of Carbon Offsets
Do you want to ensure that choosing the Carbon offsets is worthy? Let's explore some of the comprehensive advantages of carbon offset and emission reduction programs.
1. It is going to contribute to the planet and environment. The carbon offsets Canada assists businesses in making the correct climate change.
2. It will boost the business reputation in the market. Nowadays, people are looking for environmental-friendly products and services more than ever. The less impact of greenhouse gases will cater to the right audience.
3. Opting for the carbon emissions reduction targets will also save you from the taxes deductions. Investing in carbon neutrality is wise and saves more on the usual taxes.
Apart from these, one of the most significant advantages of carbon offsets is their simplicity and flexibility. Businesses can offset the carbon emission and reduction by merely buying the relevant credits—no need to invest too much time or money in the operational changes.
All you need to do is make quick calculations to determine the carbon emission to the number of required credits. Keeping a keen eye on the GHG reduction is not only going to contribute to the environment but can also scale the business value among the competition. The carbon offsets can ensure the worthy operations contributing to a net zero carbon polluter.
The carbon credits can also be valuable in the long run. These can be suitable in the capital and trade system for the business. You can also transfer the offset credit to other companies against some significant amount of money or income. The carbon offsets are also beneficial in terms of incentives and positive impacts. You can also use carbon offset in Canada to maximize profits and other targets.
Buy Carbon Offsets From Zenith Power In Canada
Carbon offsets are an effective and impactful approach to cater the sustainable business growth and future. On top of everything, these programs are free from colossal time or resources requirement. Your investment in carbon offsets in Canada can be a practical choice for business growth and sustainability.
Take your business in the direction of climate-friendly with Zenith Power in Canada. It might seem like a small move, but a necessary one considering the climate pollution due to carbon emissions. Choose carbon offsets and start making a big difference for your business growth and future while complying with environmental concerns.
Seeking to strengthen your team's financial modelling capabilities?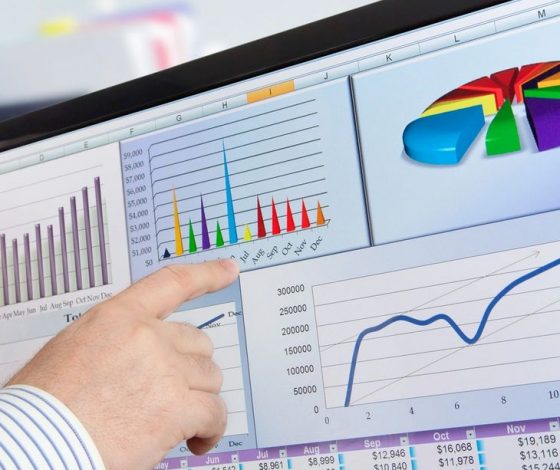 Zenith Power takes pride in creating user-friendly, visually appealing, and bankable financial models that simplify your investment decision-making process.
Microsoft Excel can be a fantastic tool when its functionalities are used as intended. Unfortunately, most users have no formal training on this platform, which can result in mind-numbing spreadsheets of information, or worse, misinformed investment decisions. Whether it's tracking a project development budget, creating a bottom-up capital expenditure model, conducting cash flow analysis, evaluating project economics, or running multiple project design and financing scenarios, Zenith Power can support your team's renewable energy investment decision making process by creating robust, visually appealing, and user-friendly financial models and investment decision making tools.