Cost-effectively decarbonizing Canadian-based companies
Net Zero Now accelerates the timeline and improves the value of renewable electricity and carbon offset transactions
Corporations purchase renewable electricity and Carbon Offsets from large-scale renewable energy projects to cost-effectively achieve net-zero carbon emissions and/or reduce their exposure to rising carbon and electricity prices. However, the process of identifying transaction-ready large-scale renewable energy projects, determining the most cost-effective project with which to transact, and entering into bilateral agreements to purchase the renewable electricity and Carbon Offsets from the project is intricate, slow and expensive.
We simplify, accelerate, and reduce the cost of purchasing renewable electricity and carbon offsets for our Members
Wanting to enhance your understanding of electricity market revenue streams or regulations?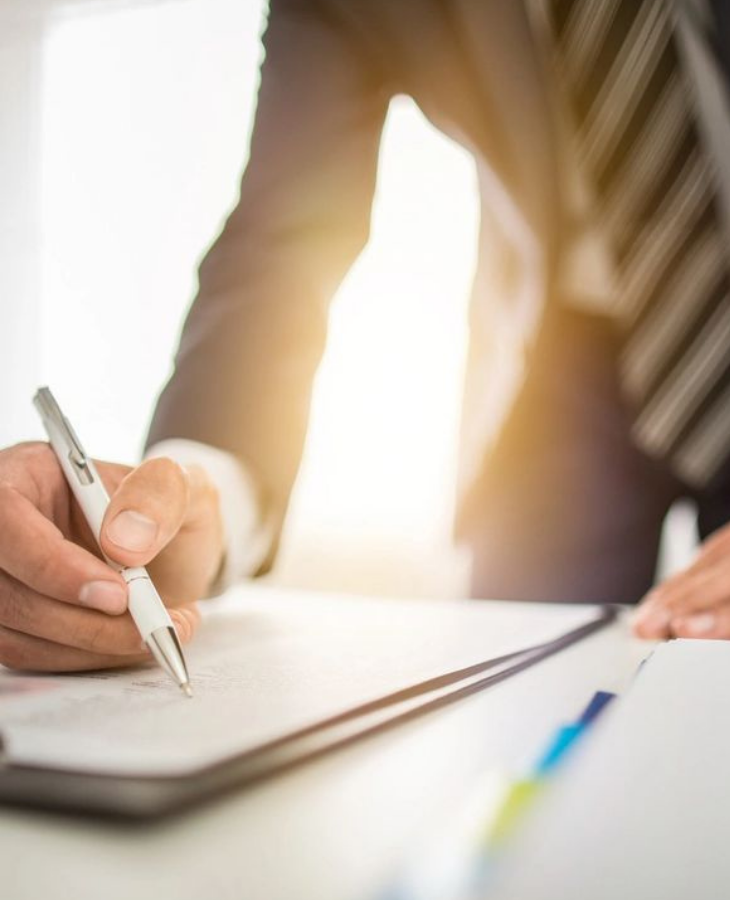 With a unique combination of knowledge in the electricity and carbon markets combined with financial expertise, Zenith Power can help accelerate your project development process and investment analysis.
Electricity market rules are continuously evolving to adapt to increased renewable energy penetration levels and the integration of energy storage projects. Following these regulatory changes and understanding their implications on your project's economics is essential.
Zenith Power can support your team by:
Monitoring and reporting on regulatory developments;
Conducting data analysis on historical and forecasted electricity market pricing;
Explaining the current provincial regulation on carbon pricing and advising on a carbon monetization strategy; and,
Establishing a strategy to hedge market-based revenue streams and sourcing electricity off-take agreements in Alberta.
Why Renewable Electricity Purchases?
Purchasing renewable electricity and the accompanying carbon offsets through a Virtual Power Purchase Agreement (VPPA) enables ESG-focused companies to achieve cost-effective carbon reductions that can be used to offset more expensive and harder to abate emissions. Moreover, these agreements require no upfront capital expenditure and provide access to the largest renewable energy projects, enabling corporations to achieve their carbon reduction targets through a single transaction.
Many of the world's leading companies are transacting directly with large renewable energy projects in Alberta to:
Hedge corporate exposure to rising electricity and carbon prices
Create meaningful reductions in corporate carbon emissions for voluntary or compliance purposes
Capture the early-mover advantage in Alberta afforded by the Electricity Grid Displacement Factor
Source high-quality Canadian-based Carbon Offsets representing permanent emissions reductions
Bridge the gap between cost-effective on-site carbon reductions and their corporate carbon reduction targets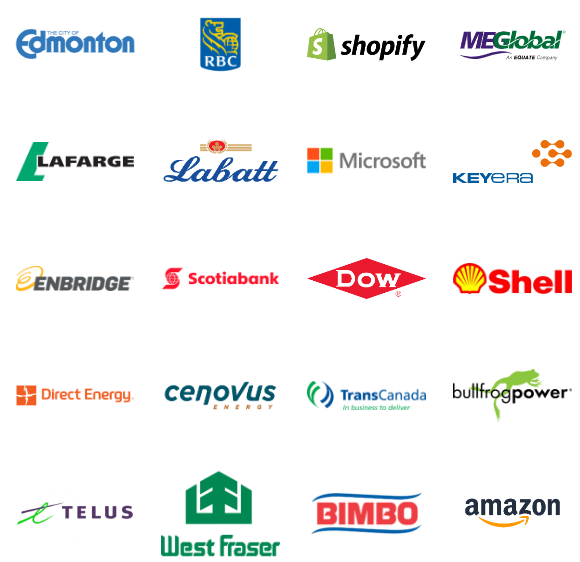 That have directly contracted with renewable energy projects to purchase electricity and/or carbon offsets in Alberta.
Why Renewable Electricity Purchases?
Become a Member
Connect with VPPA experts
Register your supply & demand
Review actionable transactions & transaction economics
Credit escrow account
Purchase renewable energy & carbon offsets
Seeking to strengthen your team's financial modelling capabilities?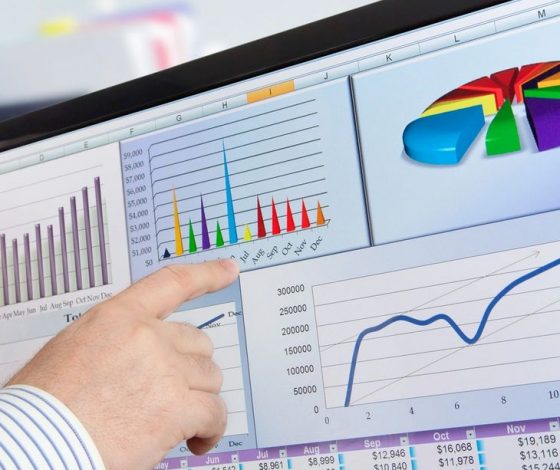 Zenith Power takes pride in creating user-friendly, visually appealing, and bankable financial models that simplify your investment decision-making process.
Microsoft Excel can be a fantastic tool when its functionalities are used as intended. Unfortunately, most users have no formal training on this platform, which can result in mind-numbing spreadsheets of information, or worse, misinformed investment decisions. Whether it's tracking a project development budget, creating a bottom-up capital expenditure model, conducting cash flow analysis, evaluating project economics, or running multiple project design and financing scenarios, Zenith Power can support your team's renewable energy investment decision making process by creating robust, visually appealing, and user-friendly financial models and investment decision making tools.