Sample Case Studies of Clients Served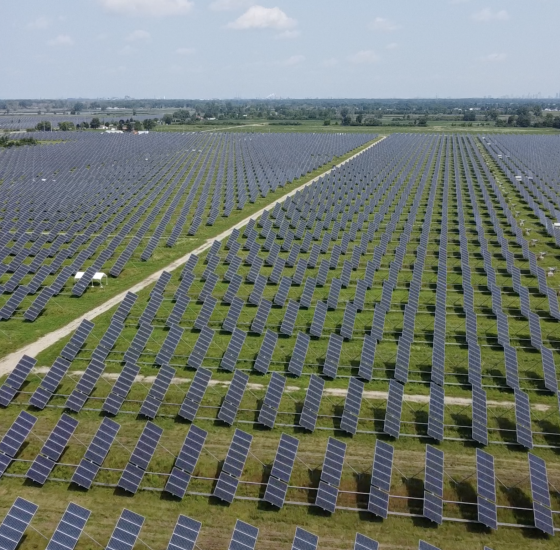 Ontario Solar Project Upgrades
Capstone Infrastructure
Zenith Power conceptualized, approached, and proposed a methodology for conducting an analysis on upgrade opportunities to their operating 24MW solar project in Ontario. This proposal resulted in Capstone contracting with Zenith to identify and analyze upgrade opportunities for their project. Zenith identified and analyzed multiple solutions to improve the economics of their project, recommending that the owner proceed with one solution in particular. This resulted in Capstone contracting with Zenith to source, coordinate, and manage the implementation of this solution across their site. Zenith delivered this work on time and under budget, resulting in a forecasted unlevered internal rate of return in excess of 20% to Capstone.
Corporate Energy & Carbon Management
KingSett Capital
Zenith was approached by a Private Equity firm with over $16 billion of assets under management to help educate them on the renewable energy sector in Alberta, in particular relating to virtual power purchase agreements and project investment opportunities. The deliverable from this scope was a report in excess of 50 pages which quantified the impact of the rising carbon price on their current assets under management, summarized the Alberta electricity market structure and the factors which drive electricity pricing, and outlined opportunities for them to transact with project owners through virtual power purchase agreements and/or direct investments into projects.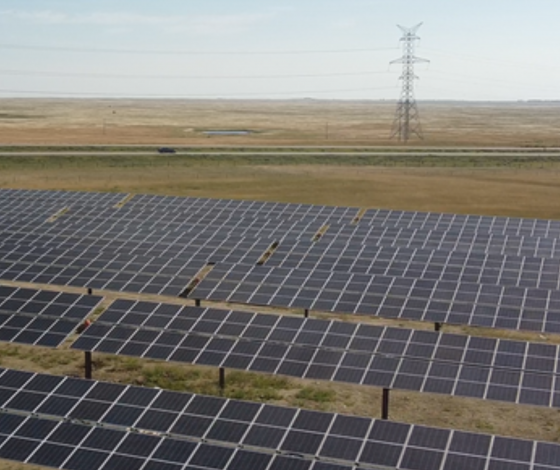 Renewable Energy Project Consulting
Canadian Solar
Zenith provided financial modelling services to Canadian Solar to build a bottom up cost model for two energy storage projects totaling 490MW / 2,115MWh. This work resulted in Canadian Solar's System Solutions and Energy Storage group securing the contracts to provide their battery storage integration solution for these projects, and subsequently successfully divesting a portion of these investments to Axium Infrastructure and Goldman Sachs.
Zenith also provided project design optimization, market analysis, and financial modelling services to Canadian Solar, supporting their bid of three utility-scale solar projects totaling 94MWp into Alberta's Ministry of Infrastructure competitive procurement process. This resulted in Canadian Solar having the three most cost-effective projects and securing the entire tendered volume.