Virtual Power Purchase Agreements: What You Need To Know?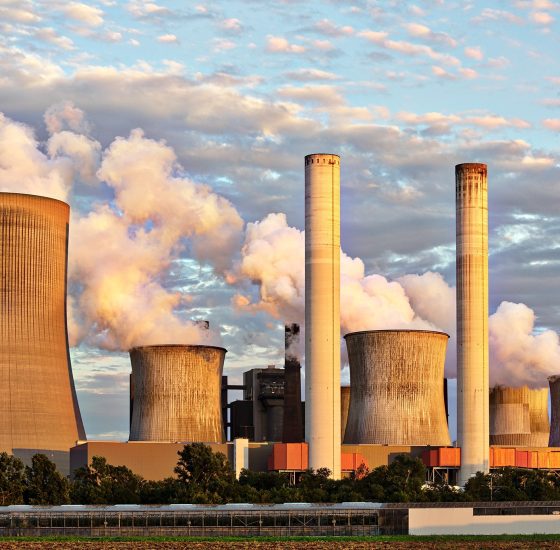 Nowadays, more and more businesses are moving towards sustainable work processes. The increasing consciousness toward renewable energy and the environment is what makes them climate-friendly. One way to do so is to purchase virtual power purchase agreements from renewable energy sources. It is a significant decision for any business to move towards greener sustainability.
There are plenty of commercial benefits of using a power purchase agreement. It includes the brand reputation, time price security, sustainable environment, and various other climate-friendly benefits. The energy sources with PPA agreements are much better than the other usual power sources. However, selecting the PPA agreements can be complex for any business. So, we are sharing some of the worthy details on how PPA works to make the choice simpler for you.
What is a Power Purchase Agreement?
Power Purchase Agreements or PPAs are contracts between the organization and renewable energy providers. These are long-term agreements of 10 years or more duration. Such agreements are ideal for electro-intensive companies that consume a huge amount of electricity while conducting business operations.
The firms operating in commercial/industrial segments look forward to Alberta's clean energy resources. The energy provider agents will remain responsible for developing electricity generation projects. The majority of these contracts are focused on renewable energy sources like solar, wind, biomass, SHP (small hydropower), and more.
Wanting to enhance your understanding of electricity market revenue streams or regulations?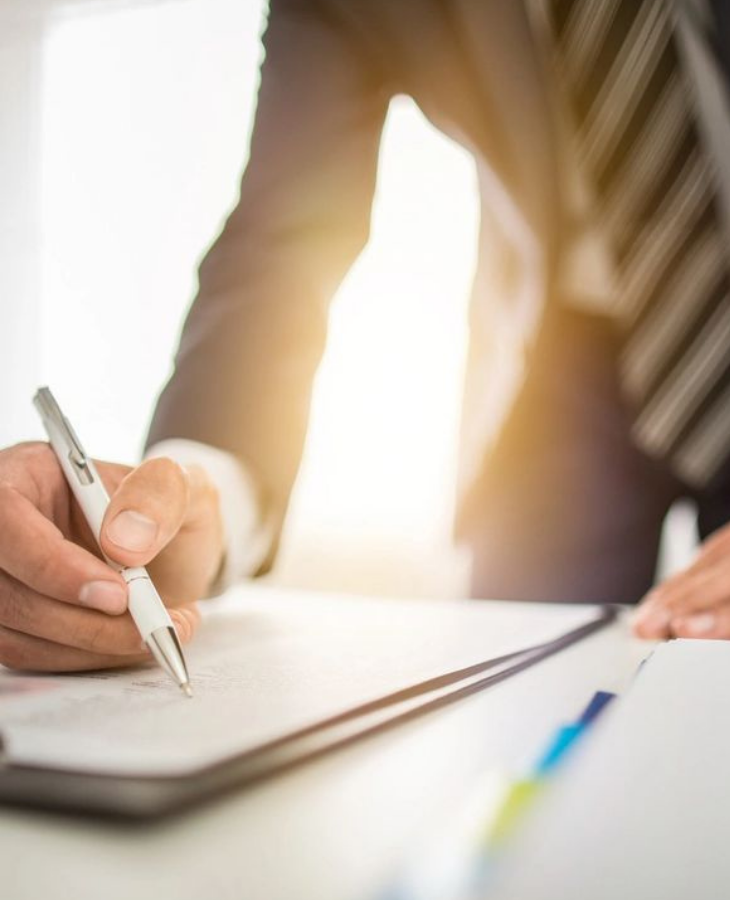 With a unique combination of knowledge in the electricity and carbon markets combined with financial expertise, Zenith Power can help accelerate your project development process and investment analysis.
Electricity market rules are continuously evolving to adapt to increased renewable energy penetration levels and the integration of energy storage projects. Following these regulatory changes and understanding their implications on your project's economics is essential.
Zenith Power can support your team by:
Monitoring and reporting on regulatory developments;
Conducting data analysis on historical and forecasted electricity market pricing;
Explaining the current provincial regulation on carbon pricing and advising on a carbon monetization strategy; and,
Establishing a strategy to hedge market-based revenue streams and sourcing electricity off-take agreements in Alberta.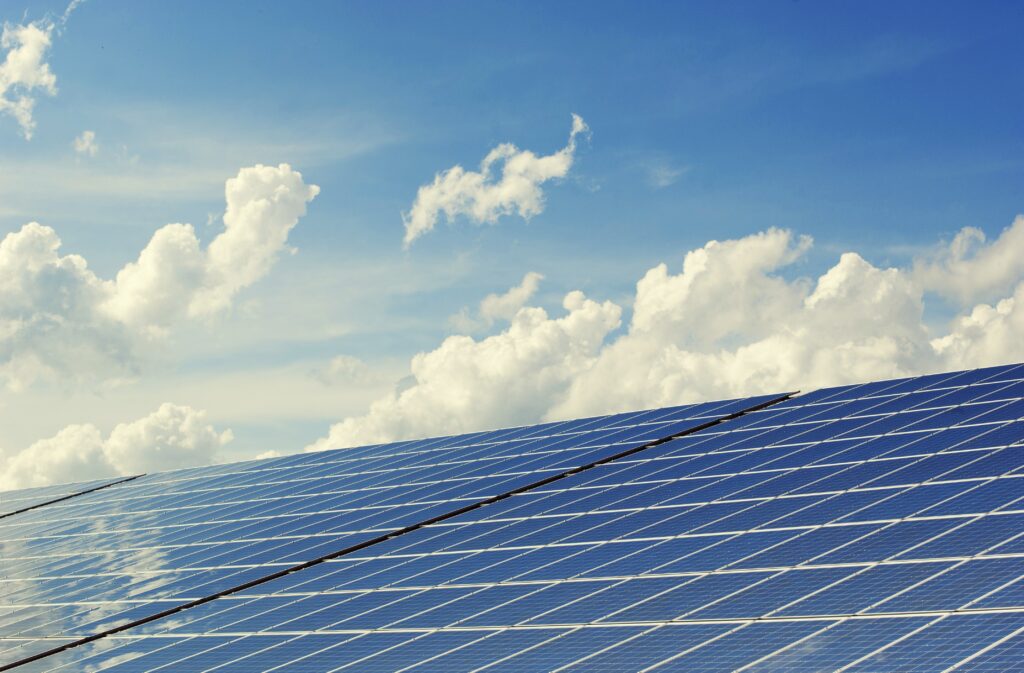 Core Features Of Power Purchase Agreement
The PPA agreement comes in two distinct varieties as physical and virtual power purchase agreements. The physical PPAs are ideal for the construction of new generating enterprises, even if the generation and consumption abilities aren't in sync with each other.
You should find the interconnected green energy systems for an uninterrupted energy supply and resources. Make a contract with the energy provider that can comply with the expected government laws and regulations. The registration and accounting of energy generation & consumption should be linked with the ideal sustainability goals in the contract.
Additionally, the virtual power purchase agreements come with high-end flexibility in terms of negotiations with the energy providers. Both parties in the agreement make the financial settlement as per the market price of energy resources. The terms and norms of the renewable energy project range from project or location.
Why Should You Choose Virtual Power Purchase Agreement?
The energy-generating PPA agreement offers a wide range of benefits to contractors and businesses –
1. Economic
The price of wind and solar energy remains linked to the production cost for the new enterprises. The price for energy consumption is only associated with the user rather than with the market price.
The economical renewable projects have a variety of external influences like reserve power, charges, supply, demand, and more. The Alberta renewable energy provider can offer a huge cost reduction in the price with reliable negotiation with the supplier.
2. Predictability
The virtual PPAs come with a long-term contract of at least 10 years of duration. The contract leaves the firm while exposing it to market price volatility. Hence, you need to take a deeper look at the market price after assessing the cost of future energy.
Furthermore, the majority of organizations/institutions put predictability higher than that of cost reduction. Thus, it is evident to choose the right energy regulator and provider for better predictability and market prices of energy sources.
3. Carbon Footprint
The company investing in the power advisory and purchase agreements may use it as carbon offsets. The major goal of PPA is to frame the enterprise at renewable energy resources.
The Renewable Energy Certificates (RECs) or Guarantee of Origin (GOO) come with renewable energy deliverables to help in the global commitment of companies. The virtual PPA can also help in reducing greenhouse gas emissions during the organization's operations.
How To Find The Right Power Purchase Agreements Provider?
The typical range of power purchase agreements (PPA) remains from 10-25 years. Usually, the developer remains responsible for the system operation and maintenance during the agreement/contractual period. The ideal PPA Canada energy agreement provider can assess the system functionality with reliability monitoring and prediction. Having real-time tracking of the energy sources is one of the essential metrics of the right energy developers/providers.
So, now the question is how to select the right renewable energy certificates (RECS) provider. One way is to assess the energy developer's capabilities with the right set of parameters like installation product quality, previous projects, customer satisfaction, technical credibility, and financial stability.
Choose a power advisory who can identify your requirement and provide an apt solution for the same. Don't forget to check the terms & conditions of the electricity monitoring demand and maintenance work while getting the best renewable energy agreements.
Zenith Power – Your Ideal Renewable Energy Certificate Provider
In the world of rising utilities and electricity costs, power purchase agreements are a handy option for managing corporate energy requirements. Zenith Power is the one-stop destination to learn more about the large industrial and commercial energy options. Our team of experts will provide unbiased and personalized advice for financial agreements. Avail of the best energy costs and renewable energy agreements at Zenith Power Canada.
We aim for 100% customer satisfaction and organizational success in the renewable sector. Our all-around consultancy is efficient in availing of the energy system at the best market prices. Zenith Power makes value-aligned partnerships to align the compensation with the profitable outcomes.
Do you have more questions about the power purchase agreement (PPA)? Contact our Alberta renewable energy resources provider for the best consultation and prices.
Seeking to strengthen your team's financial modelling capabilities?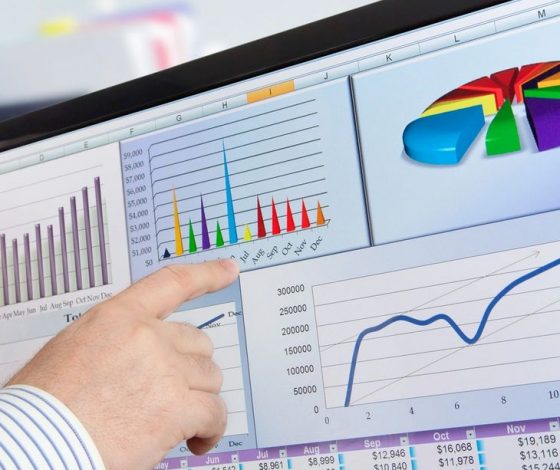 Zenith Power takes pride in creating user-friendly, visually appealing, and bankable financial models that simplify your investment decision-making process.
Microsoft Excel can be a fantastic tool when its functionalities are used as intended. Unfortunately, most users have no formal training on this platform, which can result in mind-numbing spreadsheets of information, or worse, misinformed investment decisions. Whether it's tracking a project development budget, creating a bottom-up capital expenditure model, conducting cash flow analysis, evaluating project economics, or running multiple project design and financing scenarios, Zenith Power can support your team's renewable energy investment decision making process by creating robust, visually appealing, and user-friendly financial models and investment decision making tools.